Here Comes the Bride
Every bride deserves to look her best.  Whether you already envision the perfect piece to best compliment your dress or simply in need of a special way to thank your bridesmaids, Alissa B. can custom design you something unique for the memorable day!
Alissa B. offers up to 20% discounts for full bridal party orders!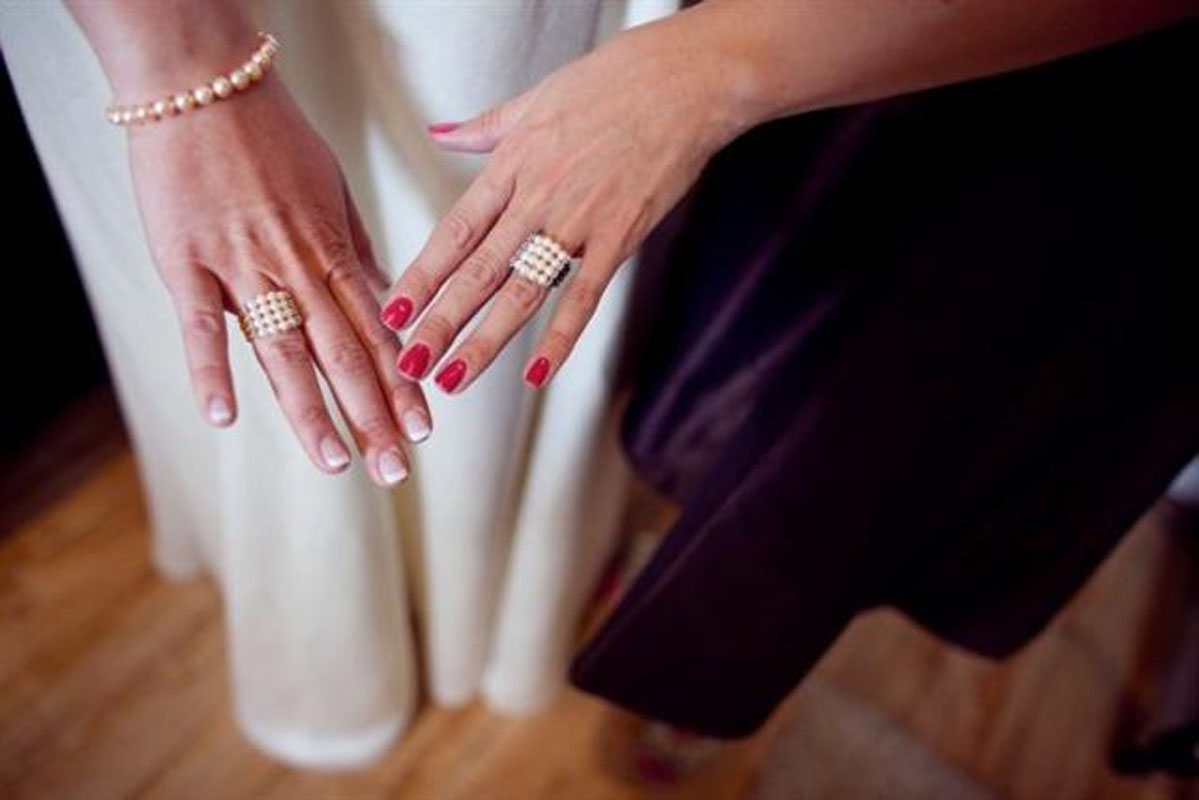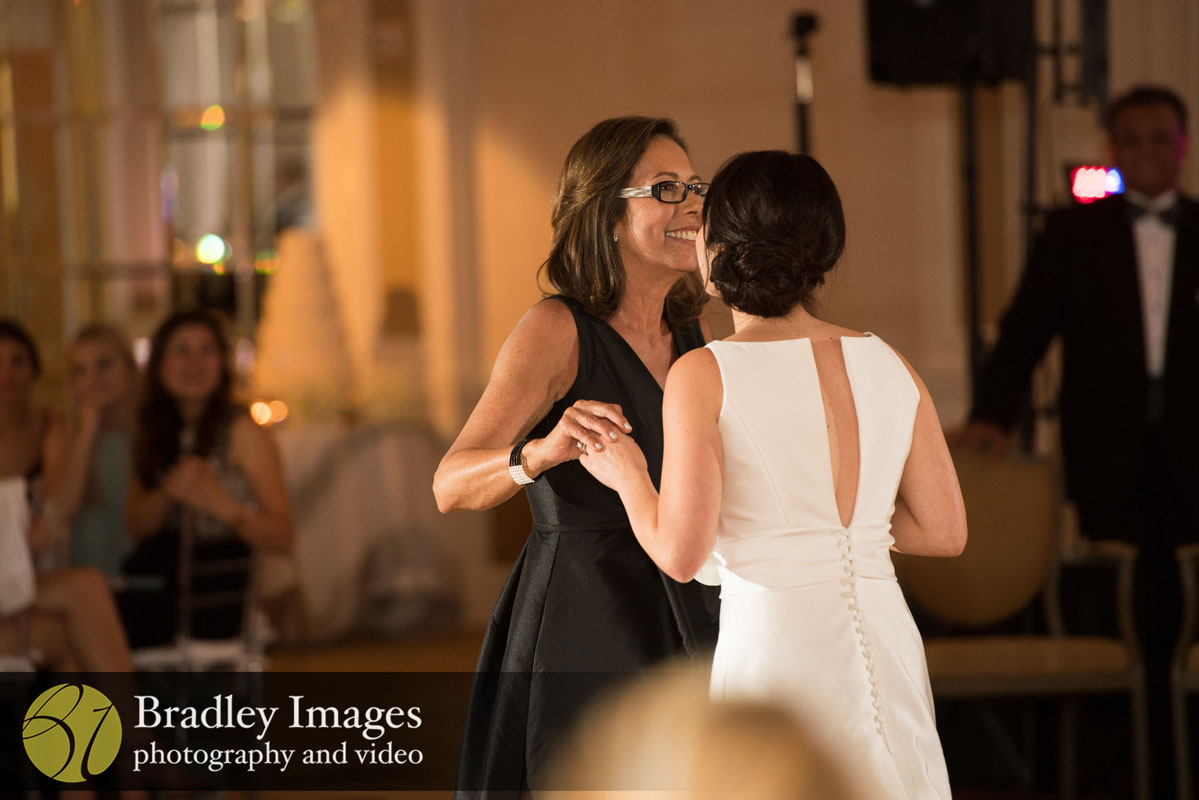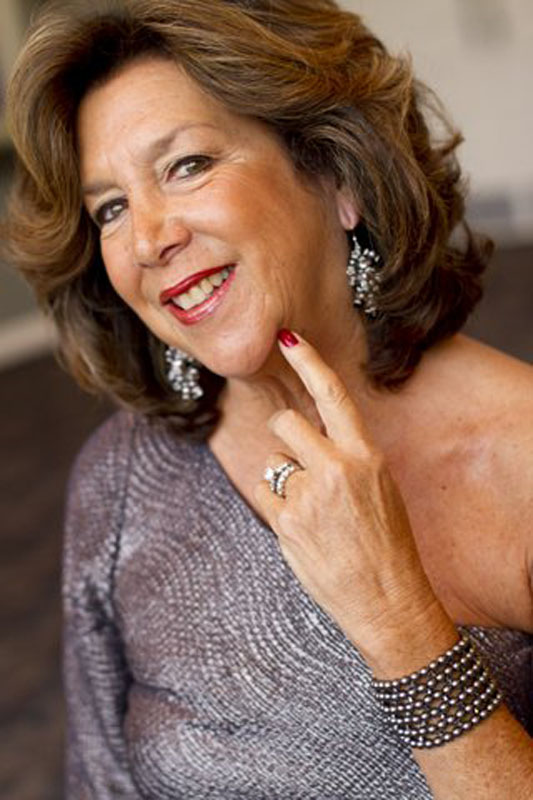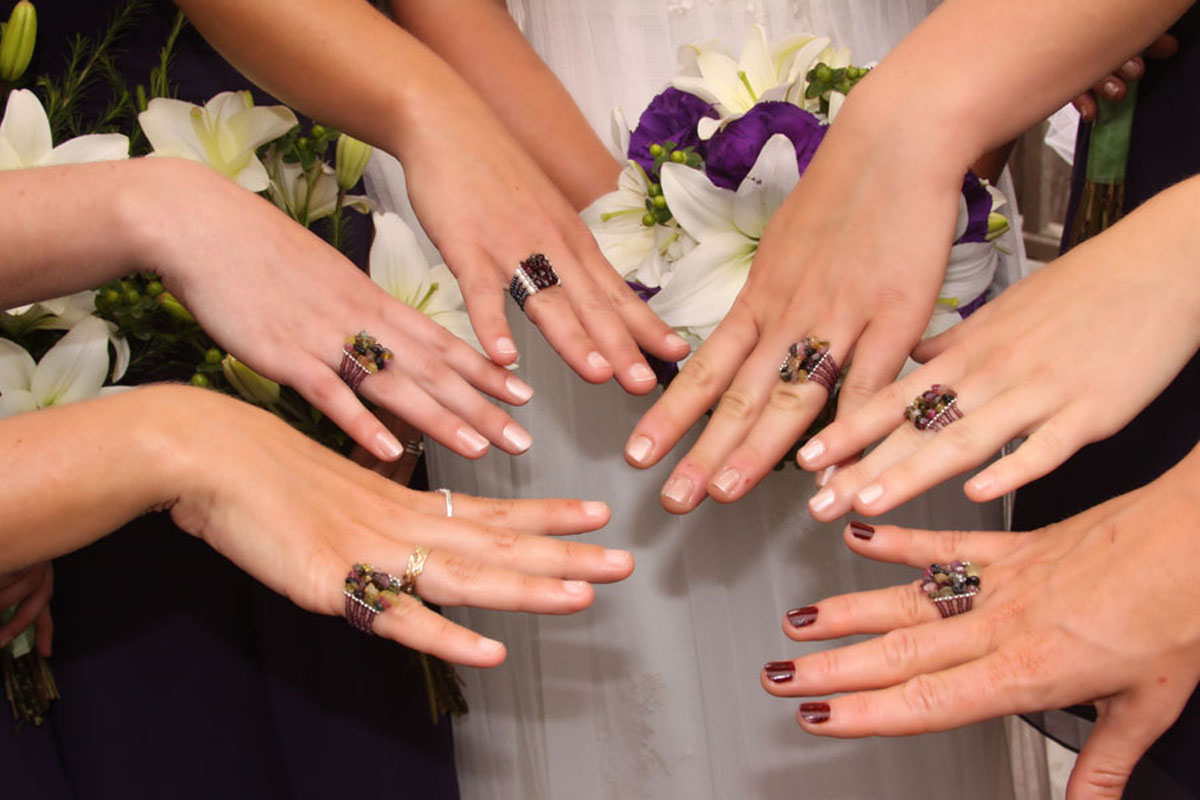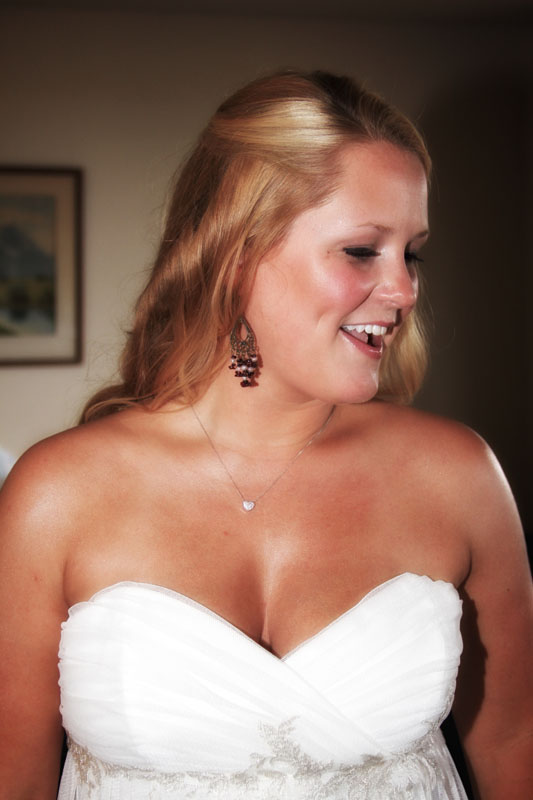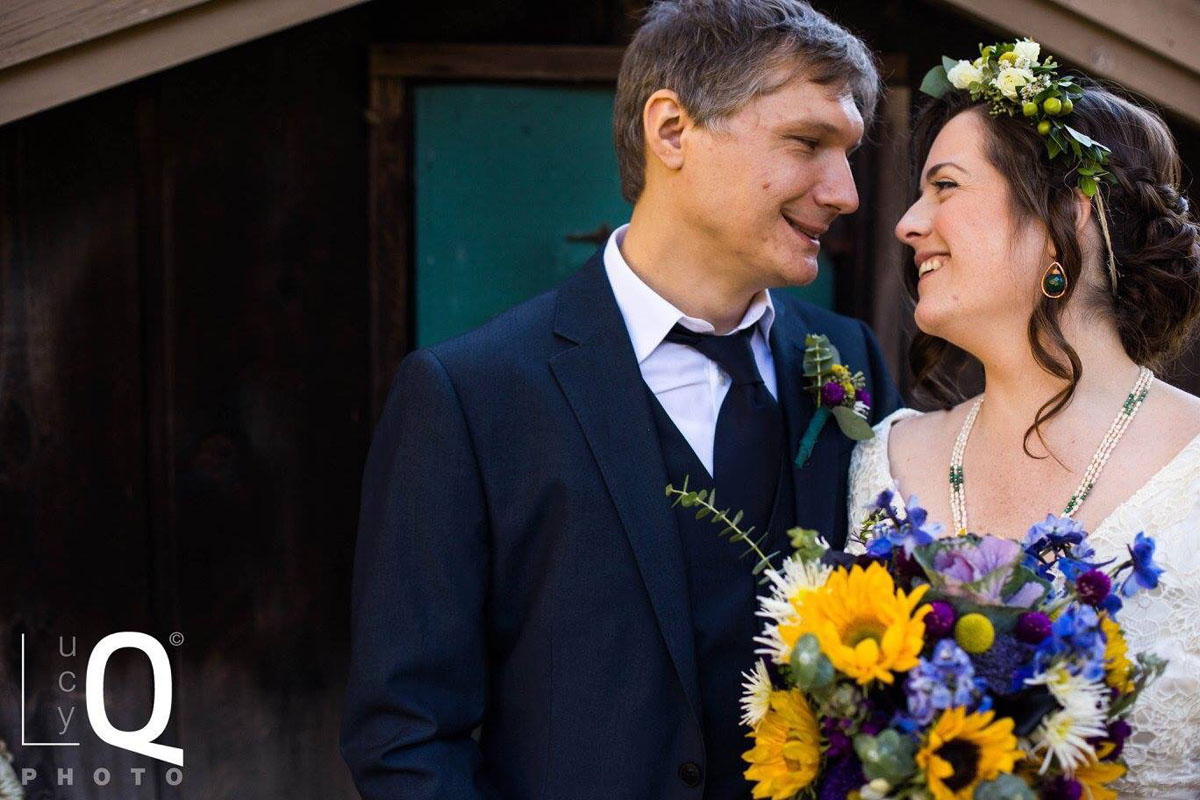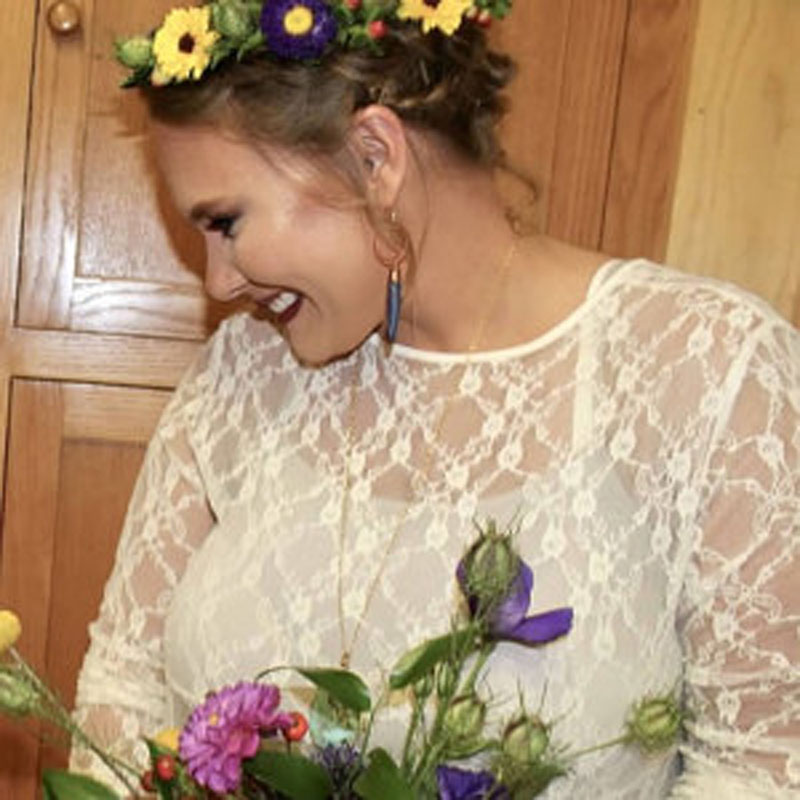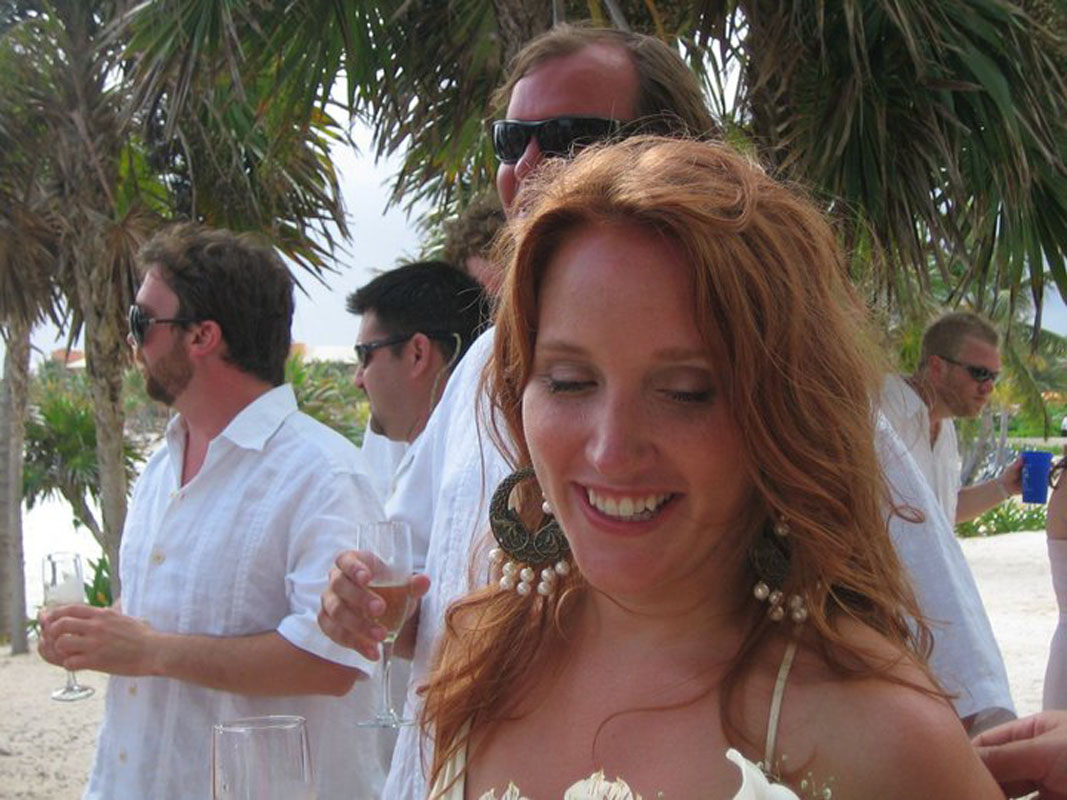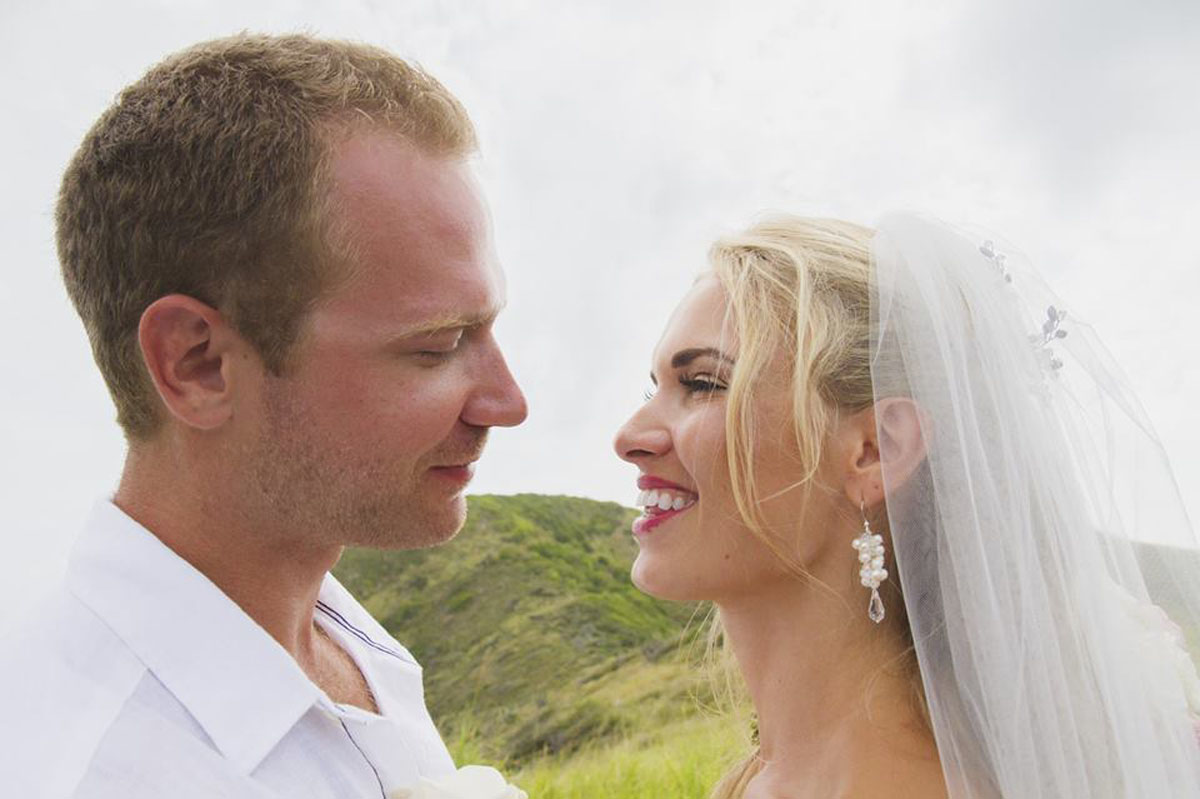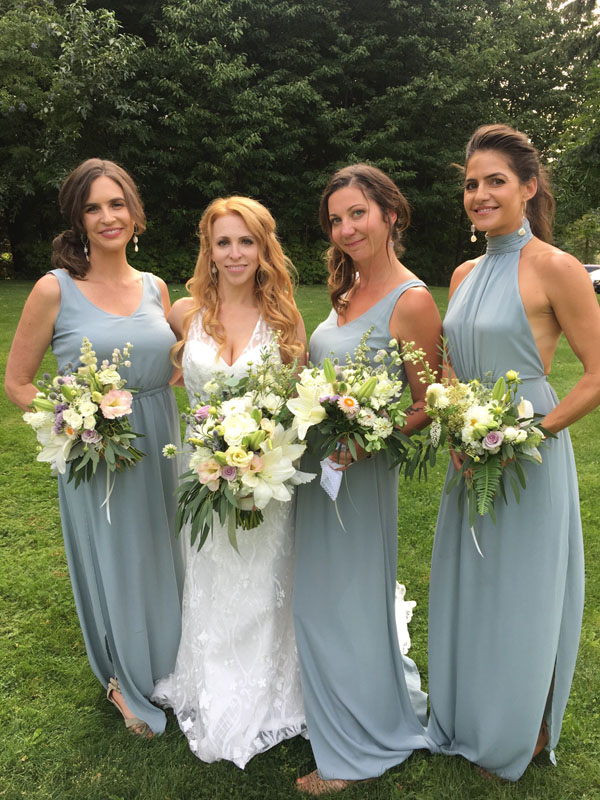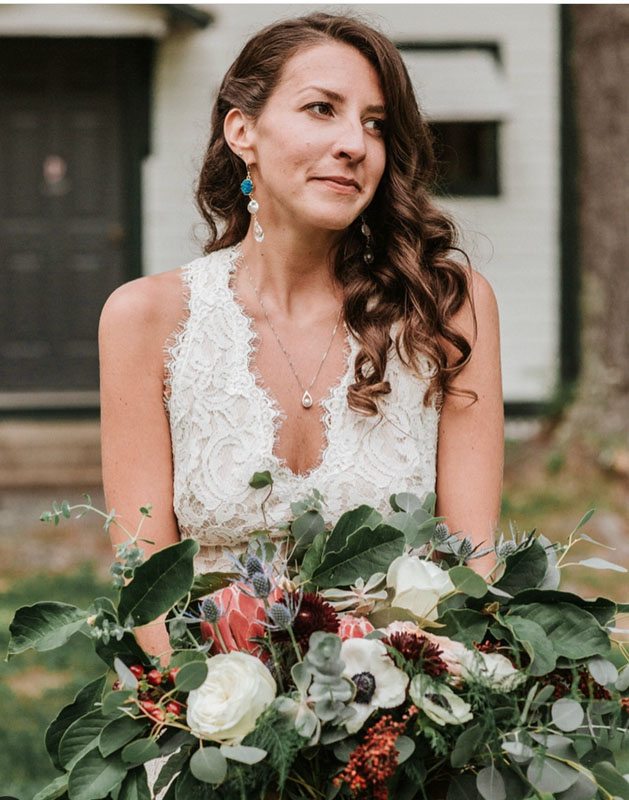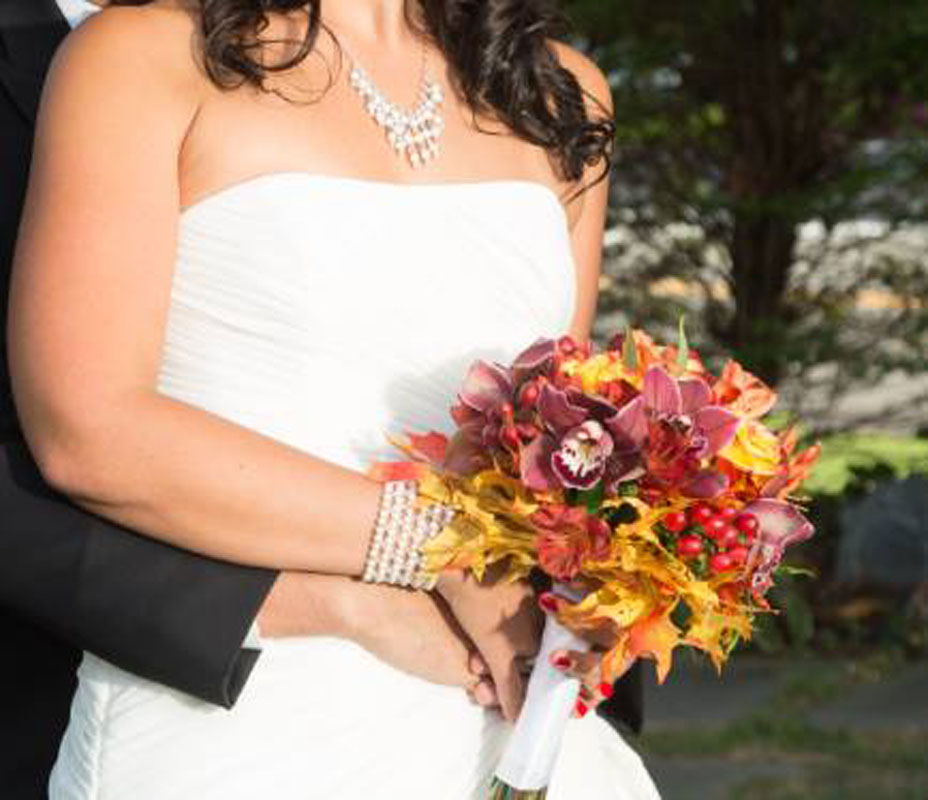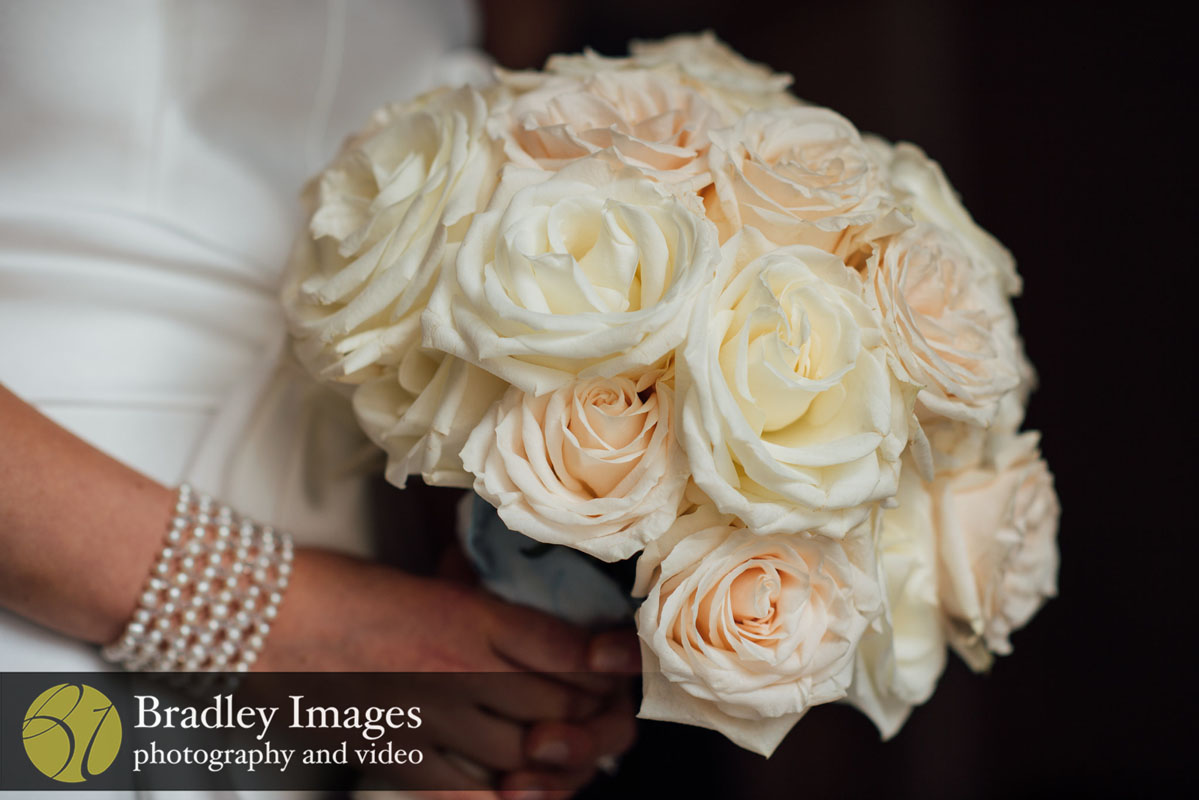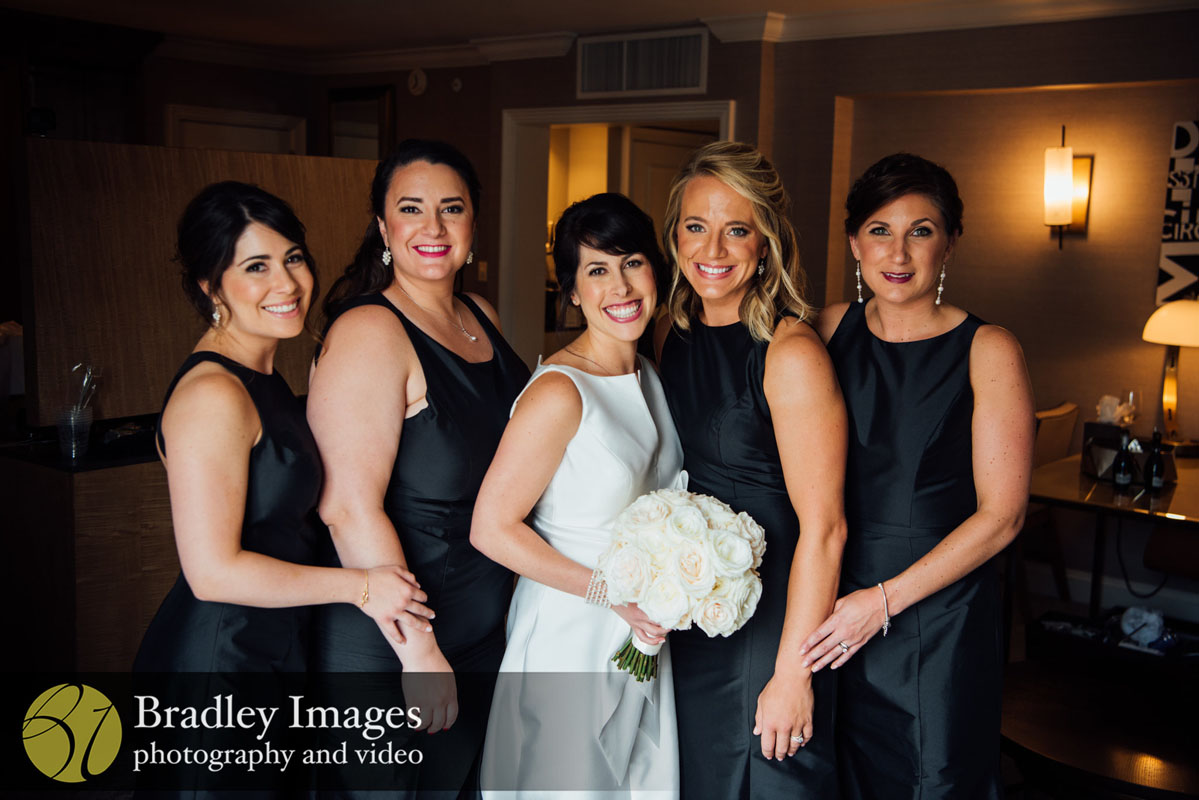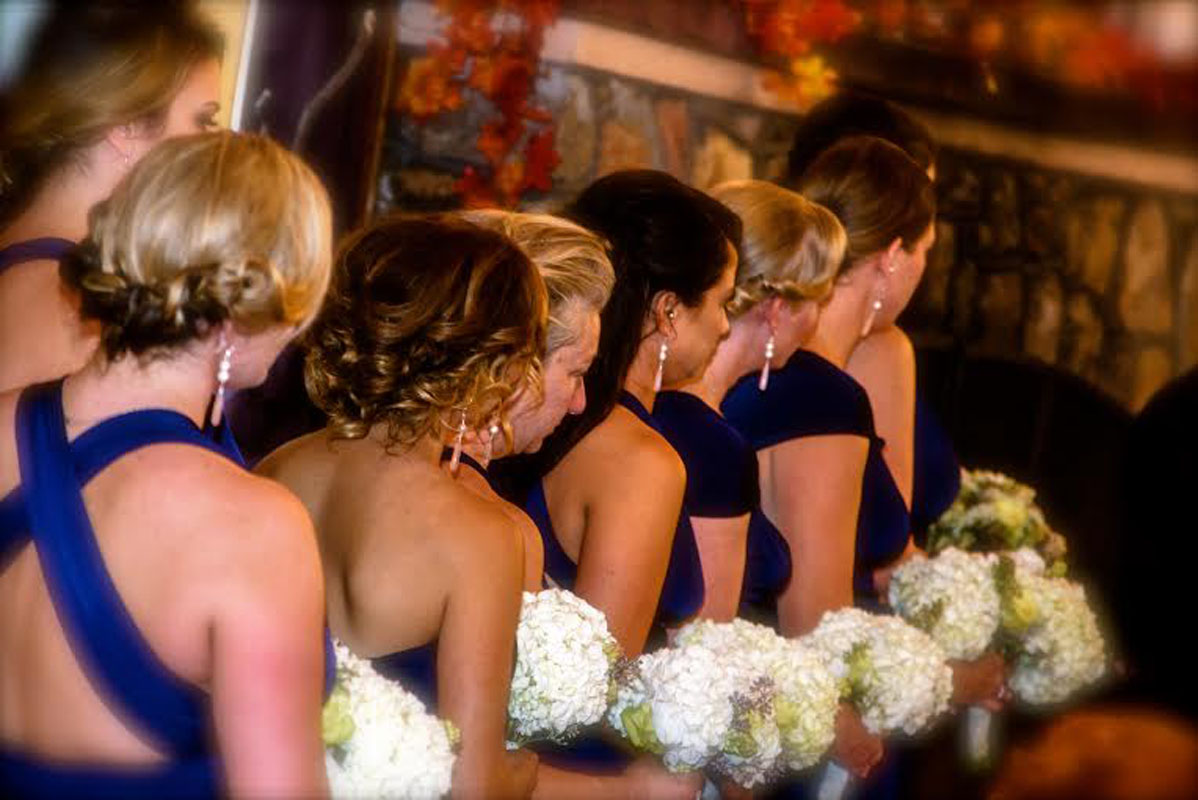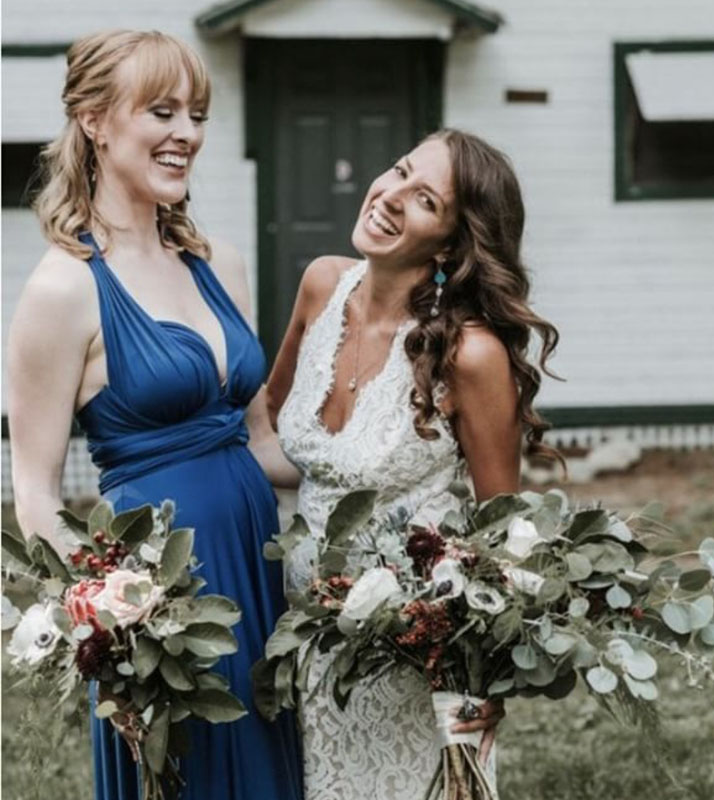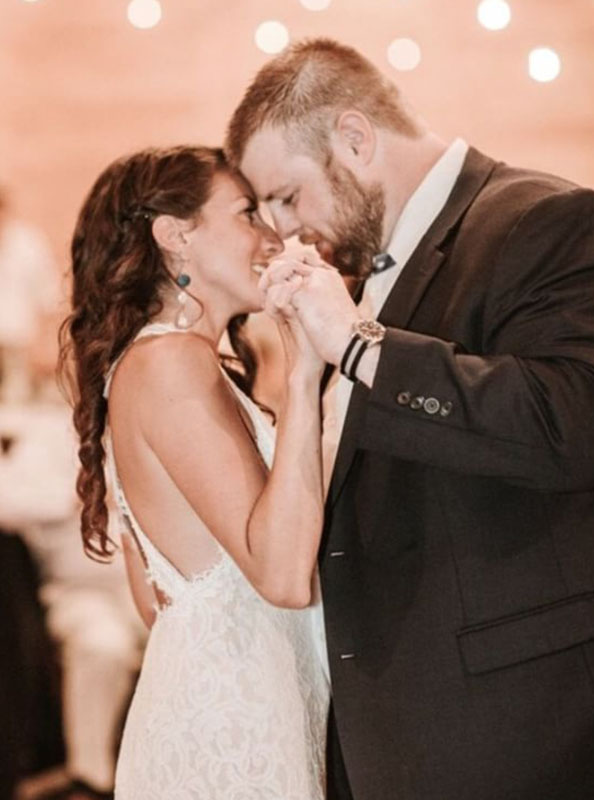 close up bracelet and earrings
Shop Bridal Jewelry